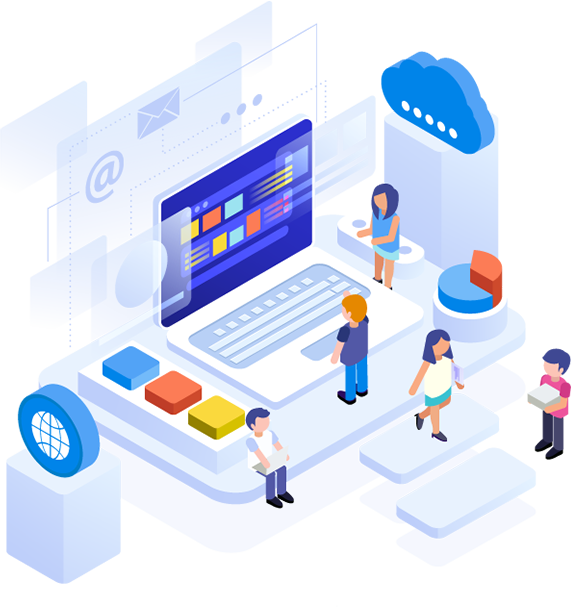 Facebook Shops Set-Up Services
We offer full-fledged Facebook Shop Set-Up and automation services. We will help you in setting your Facebook Shop and also Advertising it to reach your Target Customers. Facebook has always been about connecting you to what you love. That means friends and family, but also products, brands, and businesses. For years, people have used FB apps to buy and sell things from the early days of posting a photo of a bicycle with the caption "for sale," to selling your coffee table on Marketplace and now shopping styles from your favorite brands and influencers on Instagram. It was the people who use FB apps who envisioned social commerce. Facebook is helping them make it a reality. Facebook shops want to give people a place to experience the joy of shopping versus the chore of buying. And to help small businesses adapt and make it easier for people to discover and shop for things they love.
Right now many small businesses are struggling, and with stores closing, more are looking to bring their business online. Facebook's goal is to make shopping seamless and empower anyone from a small business owner to a global brand to their apps to connect with customers. That's why Facebook is launching Facebook Shops and investing in features across its apps that inspire people to shop and make buying and selling online easier.
Introducing Facebook Shops
Facebook Shops make it easy for businesses to set up a single online store for customers to access on both Facebook and Instagram.  Businesses can choose the products they want to feature from their catalog and then customize the look and feel of their shop with a cover image and accent colors that showcase their brand. This means any seller, no matter their size or budget, can bring their business online and connect with customers wherever and whenever it's convenient for them.
People can find Facebook Shops on a business' Facebook Page or Instagram profile, or discover them through stories or ads. From there, you can browse the full collection, save products you're interested in and place an order — either on the business' website or without leaving the app if the business has enabled checkout in the US.
And just like when you're in a physical store and need to ask someone for help, in Facebook Shops you'll be able to message a business through WhatsApp, Messenger, or Instagram Direct to ask questions, get support, track deliveries, and more. And in the future, you'll be able to view a business' shop and make purchases right within a chat in WhatsApp, Messenger, or Instagram Direct.
Ways to sell on Facebook Shop?
You can sell on Facebook Shop with any of the two processes as mentioned below:
Create your Facebook store using the Facebook traditional platform.
Create an online store using an eCommerce platform and link it to your Facebook Shop. (Recommended)
Both the above process will successfully create an up and running Facebook Shop if you are planning for a long term selling plan then you must opt for option 2.
Creating an online store based on an eCommerce gives you the freedom to sell on multiple eCommerce platforms other than Facebook Shop. Moreover, you can sell wherever you want and whatever you wish to since you do not have to restrict to a single selling platform.

Do You Want Your Business on Facebook Shops?
If you are interested in Budget-Friendly Facebook Shop Set-Up and Advertising Services. Contact Us for Free Consultation and Quote.