eCommerce Development
Tailored for Your Business
At DMS, we do e-commerce website design differently: we help you get more sales from your e-commerce site because we are as focused on your customers as we are on you. We care about the path that your customers take from finding your website through to completing the sale, and we optimize the process every step of the way.
WHAT does an underperforming website look like?
WHY do websites underperform?
HOW can we change it fast.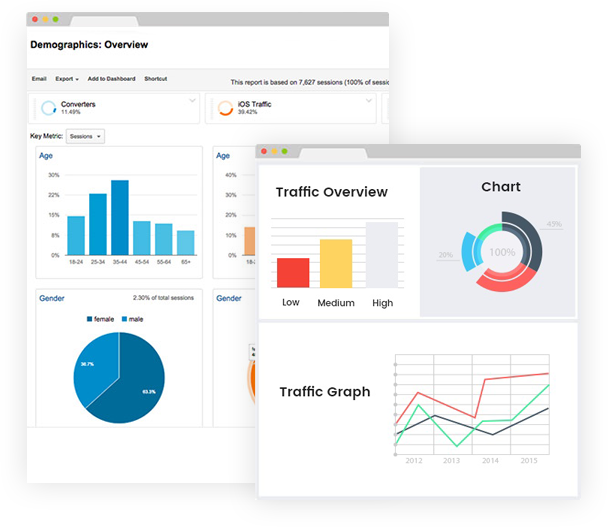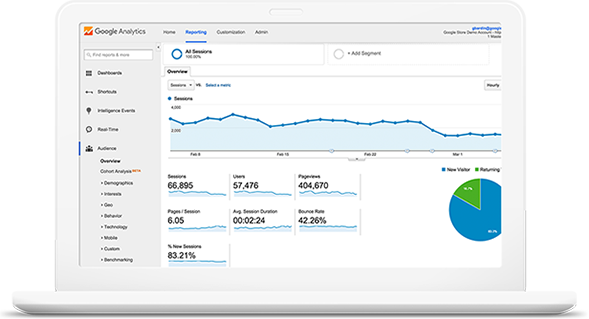 From Finding Your Website on Search Engine to completing the Sale
eCommerce Websites that drive Conversions
Create a strong brand with attractive, Google-friendly product pages Add strong Buy buttons with an intuitive checkout process. Build a flexible and integrated back-end so you can manage your store.
We design Custom eCommerce Store, Magento, WordPress (woo-commerce), Big Commerce, Shopify, and others.
People buy on the Internet,
they should be buying from you!
Building an eCommerce store is a direct investment in the future of your business. We can make that investment work because we take a holistic approach. We don't just design the site and do the code. Instead, we help you develop your eCommerce strategy.
Your eCommerce website will be Google friendly. This includes making your website load quickly and ensuring it works on all devices. We also include keyword rich and persuasive metadata, create SEO focused website copy, and ensure the navigational structure is simple.

Too many eCommerce websites fail in this crucial part of the process - they get the visitors, keep them on the site, but the visitor doesn't buy. They'll probably buy somewhere, so your hard work has helped a competitor get a sale. We will ensure your visitor clicks your Buy Now buttons.
Once a visitor arrives at your website, you only have a few seconds to convince them to stay. We achieve this by making your site look professional, secure, and attractive with good images, layout, and navigation. We also make it relevant, giving the user what they are looking for immediately.

Finally, we will make the checkout process professional and secure so that the customer has trust in your site. It will be simple and quick to complete, capturing all the information that you need. We will also integrate this with your order processing and stock control systems, as required.

Do You Want
eCommerce Website?
If you are interested in Conversion based eCommerce Website.
Contact Us for Free Consultation and Quote.