REQUEST FOR A NO OBLIGATION DIGITAL MARKETING QUOTATION
Please Complete This Form
Ready to know how we can help you?
+1 646-583-0189
+91 7607-258-330
Email info@diligentmarketingsolutions.com
DMS has helped us in increasing the brand awareness of our VR Headset. They created the eCommerce Website for it and did Digital Marketing. I highly recommend their services as they understand my marketing need and created the marketing strategy accordingly.
- Nitin Maurya, Ostron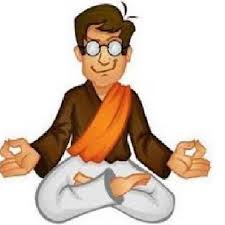 I got my LMS working with them. They suggested and implemented new parameters on my website. I also got assistance in creating my video lectures and lesson plan. Overall it was a good experience. I wish them luck for their future endeavors.
- Kapil, PCSGuruJi