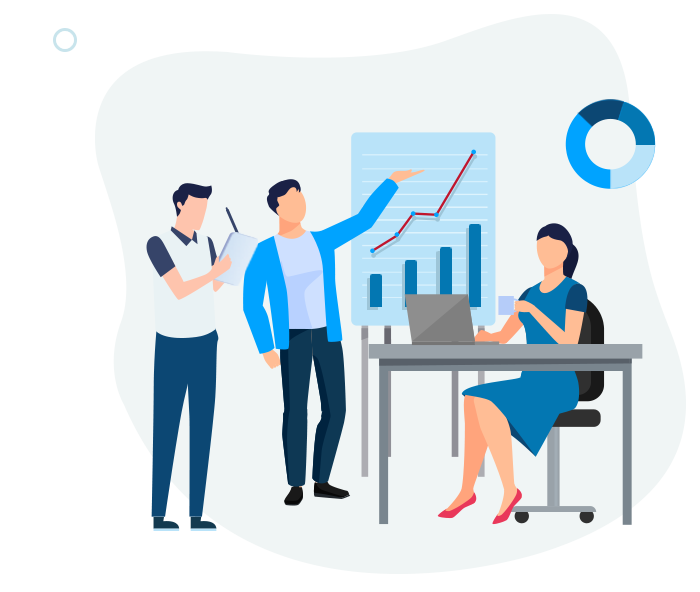 Amazon Product Listing
Optimization Services
Why do you need to take a look at your Amazon listings? You have focused a lot on your Google listings because you know how to get your website visibility but if you are selling through Amazon, you need to follow a listing optimization strategy that works for you. Virtual Assistants for Amazon product listing help you get started on the fly and give you amazing results.
The volume of the products that can be searched through Amazon is higher than the products that can be searched through Google. We at Diligent Marketing Solutions will help your store get the best optimization service available.
Product Listing Optimization Services That We Offer To Rank Your Store High On Amazon
If you have been wondering about how to get your products in front of potential customers, DMS can help you optimize amazon product listings and manage your brand's presence on the Amazon marketplace.
Our Amazon Product Listing Optimization Services are as follows:
Product Categorization
Image Optimization
Search Term (Keyword) Optimization
Product Specifications
Title Optimization
Product Descriptions
Product Discoverability
Product Reviews
Basic Data for Product Listings
Competitor Analysis
Our offerings go beyond Amazon store setup and product listing optimization services. In fact, we have an expert team of PHP programmers, eCommerce copywriters and editors, data entry specialists, SEO experts, and Quality Assurance & back-office support specialists, headed by a dedicated Project Manager, to help you not just create but also maintain, and promote your Amazon store.

Do You Want Your Business to Rank Higher on Amazon?
If you are interested in Budget-Friendly Amazon Product Listing Optimization Services. Contact Us for Free Consultation and Quote.